Thai House: the world to the wonderful Thai cuisine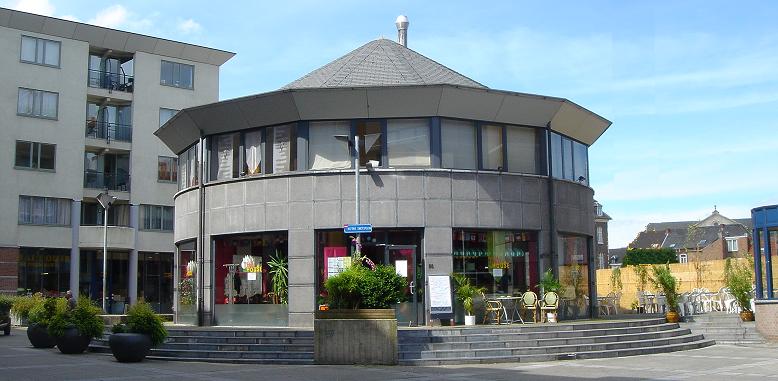 In Leuven in the Tiensestraat, a peculiar round building awaits you… enter in the world of Thai House where you will enjoy all the delicious dishes the Thai cuisine has to offer! You will soon have difficulties choosing between the broad variety of fish and meat dishes, spicy Thai specialties and vegetarian dishes. 
But not to worry: the restaurant offers a lunch buffet every Friday, allowing you to discover the Thai cuisine in all its varieties. Thanks to the Thai supermarket, you can try it all again at home!